HK on J: A Call to Action
Post on February 8, 2007 by staff
Comments Off
Print This Post
"Historic Thousands on Jones Street" to march and promote 14-point progressive agenda to state policymakers. A message from the Rev. William Barber, President of the NC NAACP. For details, visit www.HKonJ.com .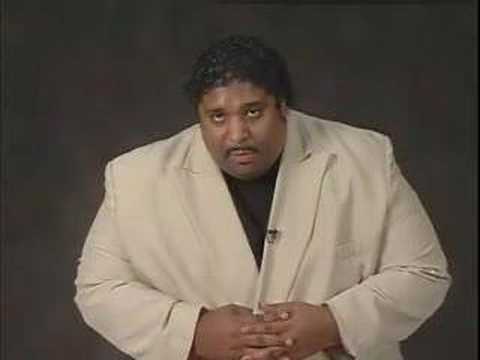 Video courtesy of Jim Buie, NC Justice Center.
This entry was posted in Uncategorized and tagged legislative agenda. Bookmark the permalink.