State Health Plan Crisis – Legislature not asking the right questions
In our video commentary this week, Adam Linker and I show you the General Assembly hearing this week on the state health plan crisis (a shortfall might mean 30% premium hikes and fewer benefits for employees). We want to know why no one is talking about NC Blue Cross.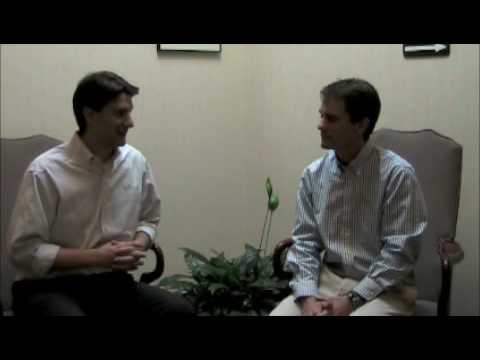 This entry was posted in Uncategorized. Bookmark the permalink.