The Power of Moms
Post on March 23, 2009 by Adam Linker
7 Comments »
Print This Post
We have written previously about mothers who channel their frustrations with the broken health care system into action. And Kay Zwan in Wilmington, North Carolina, is another great example of someone who has spent years fighting insurance companies and red tape to get her son the care he needs.
Kay helps organize a group called Yes We Can Wilmington that is translating the energy of the last presidential election into a sustained movement for change. She is an inspiration — but don't take my word for it — listen for yourself.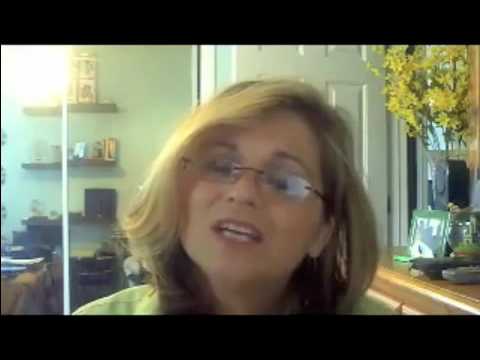 This entry was posted in Uncategorized. Bookmark the permalink.