State Health Plan – Copy One of Worst Private Insurance Practices?
Post on March 27, 2009 by Adam Searing
2 Comments »
Print This Post
State Health Plan Director Jack Walker speaking yesterday at a legislative hearing on the State Health Plan bailout about charging more premiums for older workers' spouses (and less for younger spouses):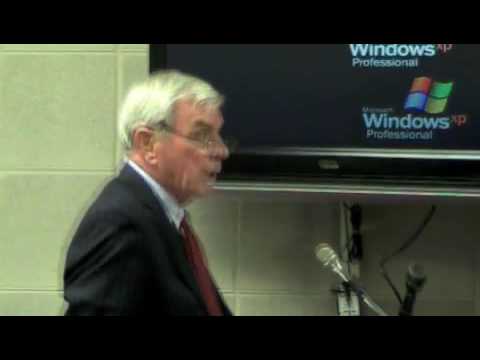 This entry was posted in Uncategorized. Bookmark the permalink.