Walker in wonderland
I'm hoping that people notice when we post video of State Health Plan officials saying that they want to give random smokerlyzer tests to state employees and age band the state's insurance plan. These are radical ideas that will hurt thousands of people across the North Carolina. I should add that if state workers or their dependents are caught with nicotine in their system the family will be forced into a bottom tier insurance product. No other state has instituted these crazy proposals, but that is what passed the Senate and is now being considered by the House. Here is Jack Walker on Legislative Week in Review: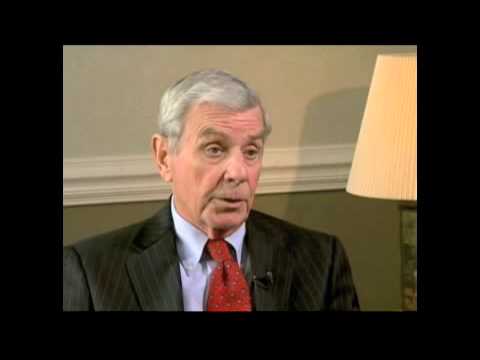 This entry was posted in Uncategorized. Bookmark the permalink.