Crucial Conversation – Rep. Brad Miller on Housing Crisis
NC Policy Watch held a Crucial Conversation lunch today. NC Representative Brad Miller spoke about the housing and economic crisis and some of the solutions he is working on to deal with the enormous problems created by predatory lending practices. Below are some highlights from Miller's speech: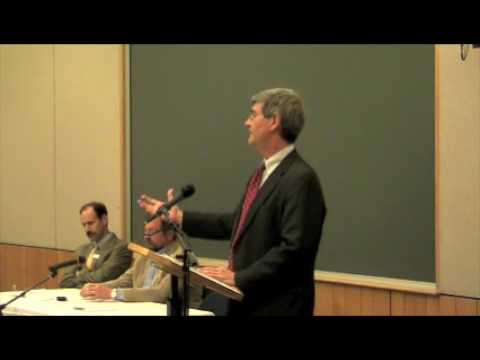 This entry was posted in Uncategorized. Bookmark the permalink.