What century is it?
Post on May 7, 2009 by Chris Fitzsimon
3 Comments »
Print This Post
Here is the quote of the week. It's from Senator David Weinstein during the floor debate on a weakened version of a statewide smoking ban, which Weinstein vigorously opposed.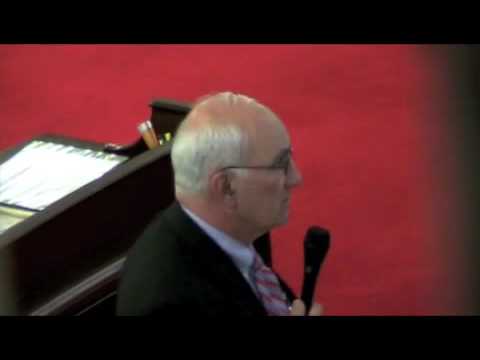 This entry was posted in Uncategorized. Bookmark the permalink.