Leg Week Highlight – Lobbyist Bribe Attempt?
Post on May 11, 2009 by Adam Searing
1 Comment »
Print This Post
Under the radar at the General Assembly this week was news from the House Ethics Committee that a unnamed legislator reported to the ethics committee that a lobbyist (not identified either by the committee) had said a client would forgive a debt for a constituent if the legislator would kill a bill. No more details were available, but conversation about this is our UNC TV Legislative Week in Review Highlight for this Monday: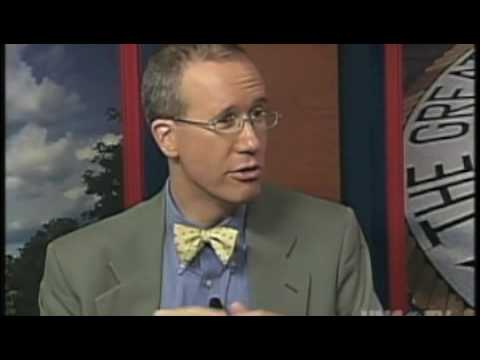 This entry was posted in Uncategorized. Bookmark the permalink.