Has Bill Roper gone radical?
Post on May 22, 2009 by Adam Linker
1 Comment »
Print This Post
You might think so from some of the language he's been using lately. But the truth is that Dr. Roper, CEO of UNC Health Care and former Reagan adviser, recognizes that maintaining a viable health care system will require a major overhaul and shared sacrifices. Of course, when the Health Access Coalition makes the same point we are labeled "leftist."
The following short video includes clips from his great blog.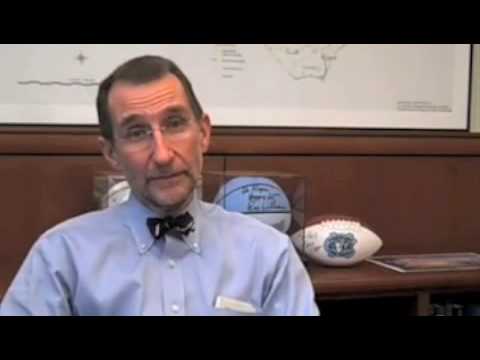 This entry was posted in Uncategorized. Bookmark the permalink.