Small Business Owner Speaks Out on Health Reform
Last week I sat down with Lou Meyers, a small business owner in Durham since 1986, to talk about his vision for national health reform. Lou has a great perspective as a small business owner who has to deal with rising costs and insurance company red tape. His views on health reform are worth hearing.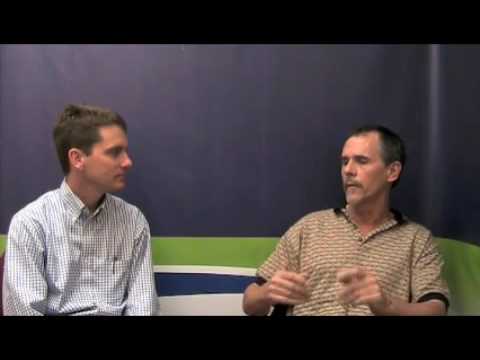 This entry was posted in Uncategorized. Bookmark the permalink.