Congressman Bob Etheridge on a public health plan
Wake Health Services in Raleigh hosted a health care forum that included a keynote address by Rep. Bob Etheridge. One of the hottest topics in health reform is the possibility of creating a Medicare-like public plan that will compete against private insurance companies. The following video is an exchange on the topic with Etheridge.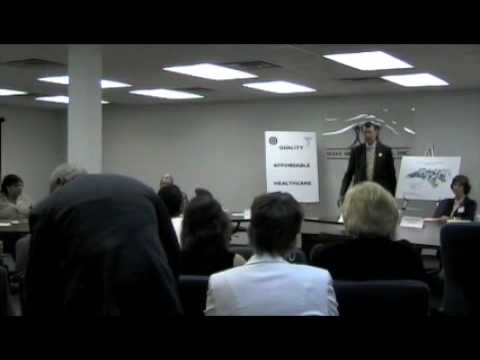 This entry was posted in Uncategorized. Bookmark the permalink.