Citizens and service providers across the state call for increased revenues
Post on July 1, 2009 by Jonathan Palmer
Comments Off
Print This Post
TogetherNC has been hosting Town Hall events across the state to let citizens speak out about the budget.  We have heard about the importance of public investments such as education and health services, as well as the willingness to pay more taxes to preserve these vital services.  Below is a compilation of the testimony from across the state as well as the State of Emergency Budget Rally held at the General Assembly on June 15.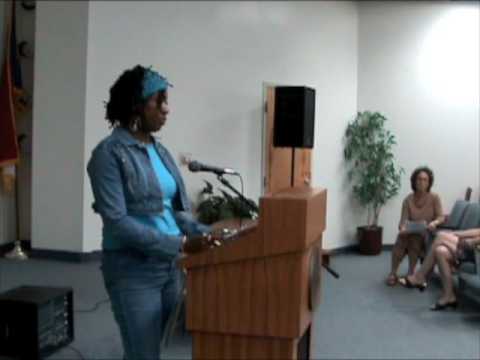 TogetherNC hosted Town Halls in the following communities:
Asheville
Boone
Charlotte
Durham
Elizabeth City
Fayetteville
Greenville
Pittsboro
Rocky Mount
Winston-Salem
This entry was posted in Uncategorized. Bookmark the permalink.