NC Blue Cross Protest Speech
Thanks to the State Employees Association of North Carolina, I fulfilled a longtime ambition to protest in front of North Carolina Blue Cross Blue Shield. NC Blue Cross is opposing a public option health plan as a part of health reform. It's easy to see why. With 96% share in the individual market and 3 out of 4 people overall insured in NC having to "choose" Blue Cross, they have a sweet monopoly going and don't want any competition. This state of affairs has gotten me pretty fired up: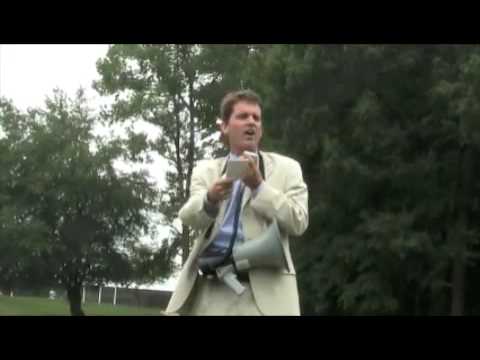 This entry was posted in Uncategorized. Bookmark the permalink.