Small Business Owner Lou Meyers on Health Reform
At a recent forum hosted by NC Congressman David Price, Lou Meyers, a Durham small business owner, spoke out. Lou related how insurance companies have a stranglehold on small businesses and how health care costs and "job lock" stifle innovation and entrepreneurship.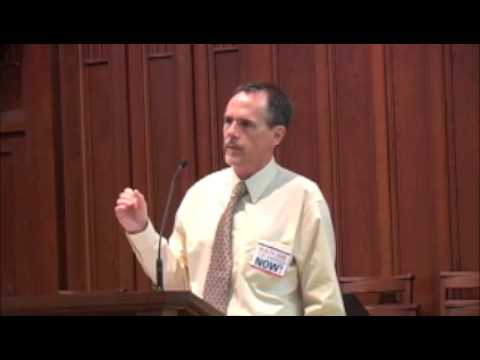 This entry was posted in Uncategorized. Bookmark the permalink.