Another small business owner for health reform
Raleigh, NC coffee house owner David Benson explains at a recent rally why he is for health reform – now!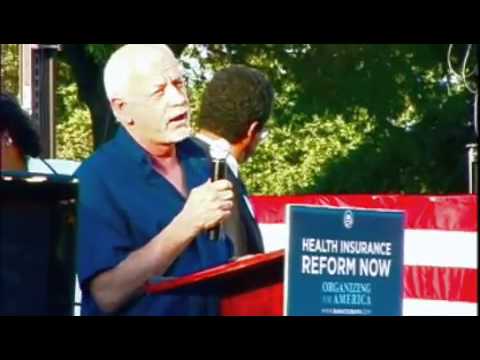 Check out other small business owners for reform who've appeared on the blog:

Chris Nichols
This entry was posted in Uncategorized. Bookmark the permalink.