State Health Plan tells lawmakers that wellness provisions will not save money
Start watching this video at 1 minute and you can see that the State Health Plan "assumes" it will recoup its costs for intrusive wellness provisions after three years. That's a far cry from the $13 million the State Health Plan is now saying it will save in the first year of the program.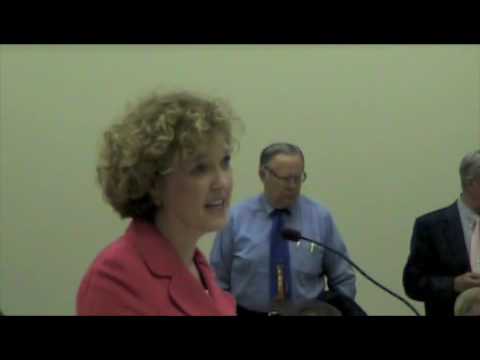 This entry was posted in Uncategorized. Bookmark the permalink.