Potter Family: We need a public option!
Post on October 8, 2009 by Adam Searing
1 Comment »
Print This Post
We spoke to the Potter family outside the Raleigh office of Sen. Kay Hagan. They spoke eloquently about the need for more competition and increased consumer protections in the health insurance market.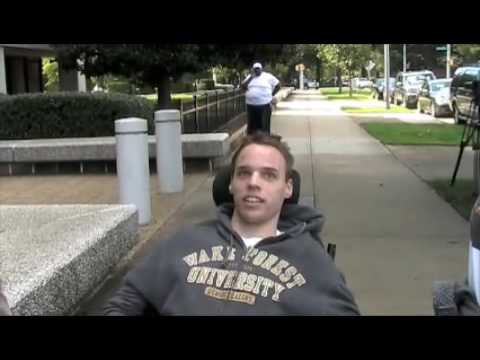 This entry was posted in Uncategorized. Bookmark the permalink.