Kelly Woodall – Her Story of how NC's Severe Budget Cuts Affect Real People
Kelly Woodall is a student getting her masters degree in clinical psychology. She is independent, 26 years old, and works hard every day. She also has cerebral palsy, which means she has to work harder than most people and needs extra help. Unfortunately, budget cuts to Medicaid made by the North Carolina General Assembly mean Kelly is in danger of having to move out of her own apartment and into a nursing home to get the care she needs. Her success and independence would be drastically affected. This is the reality of budget cuts happening right now in North Carolina: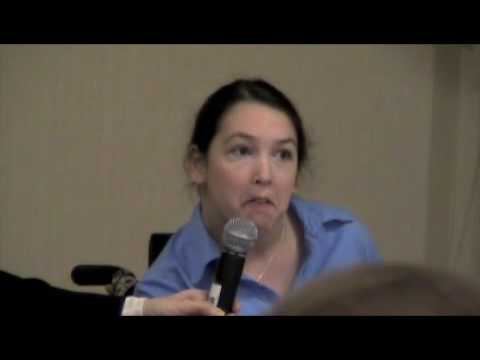 This entry was posted in Uncategorized. Bookmark the permalink.