Law & Order – Lying Politicians Unit
Adam Searing and Jack McCoy are on the case of Senator Burr's latest misstatements. The health reform debate is heating up and NC's Burr is taking the opportunity to bash Medicaid. Only problem – NC's Medicaid is a model program where innovation is saving millions of dollars while delivering care that equals or exceeds that in the private sector: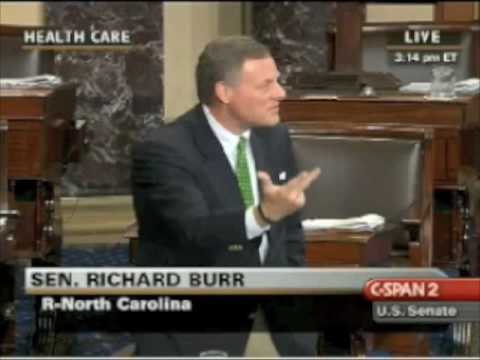 This entry was posted in Uncategorized. Bookmark the permalink.