Budget cuts & 'a human tsunami'
Post on December 4, 2009 by Clayton Henkel
1 Comment »
Print This Post
Earlier this week we learned state spending for Medicaid, the government health insurance program for low-income families, senior citizens and the disabled, is $160 million over budget so far this fiscal year.
While the demand for services continues to grow, John Tote of the Mental Health Association in North Carolina, describes the tragic impact left in the wake of  budget cuts by the legislature.
Click below for a preview of Tote's interview with Chris Fitzsimon: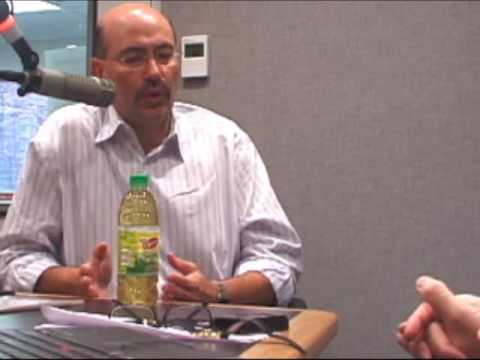 This entry was posted in Uncategorized. Bookmark the permalink.