Adjusting and readjusting to a slow recovery
Post on December 11, 2009 by Clayton Henkel
1 Comment »
Print This Post
President Barack Obama announced this week steps to use funds from the Troubled Asset Relief Program (TARP) to help get Americans back to work. Republicans maintain a better use for any leftover TARP money would be to pay down the federal debt.
While that debate  continues,  John Quinterno of  South by North Strategies says it could take years before jobs and spending figures bounce back in North Carolina.  And Quinterno notes there is a real danger in prematurely ending the recovery and relief initiatives.
Click below for a preview of Quinterno's interview with Chris Fitzsimon: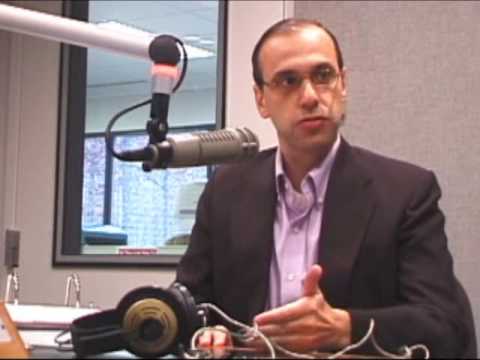 This entry was posted in Uncategorized. Bookmark the permalink.