Setting the standard for those who've been naughty, and those who've been nice
Post on December 23, 2009 by Clayton Henkel
Comments Off
Print This Post
With the year drawing to close, Governor Bev Perdue is reflecting on her first year in office.
Earlier this week, the governor met with reporters to discuss job creation, education, and her administration's ongoing efforts to make state government more efficient and transparent in the coming year.  Perdue also shared her thoughts on the recent allegations made against Senate Majority Leader Tony Rand.
Click below for a preview of our interview with Governor Perdue: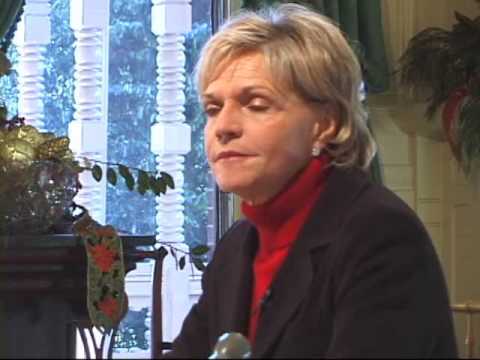 This entry was posted in Uncategorized. Bookmark the permalink.