A system out of sync
Post on January 7, 2010 by Clayton Henkel
1 Comment »
Print This Post
In a bad economy, no one wants to talk about new taxes. But North Carolina Commerce Secretary Keith Crisco says legislators cannot afford to further delay an overhaul of the state's tax structure.
Crisco has his doubts much change will occur in the upcoming short session, though he warns the current antiquated tax system may be deterring some new businesses from settling in the Tar Heel state.
For a preview of Secretary Crisco's interview with Chris Fitzsimon, click below: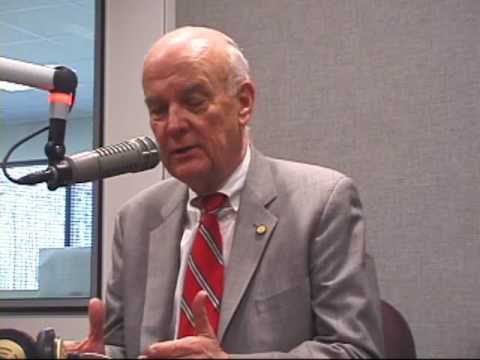 This entry was posted in Uncategorized. Bookmark the permalink.