Handicapping the U.S. Senate race
Post on January 15, 2010 by Clayton Henkel
Comments Off
Print This Post
We're months away from knowing which Democratic candidate will face U.S. Senator Richard Burr this year, but Tom Jensen of Public Policy Polling says it's certain to be a competitive race.
Jensen shares with Chris Fitzsimon that the first-term Republican from Winston-Salem may do well to revisit 2007, when then Senator Elizabeth Dole was considered a shoo-in by many.
For a preview of this weekend's "News & Views" radio interview, please click below: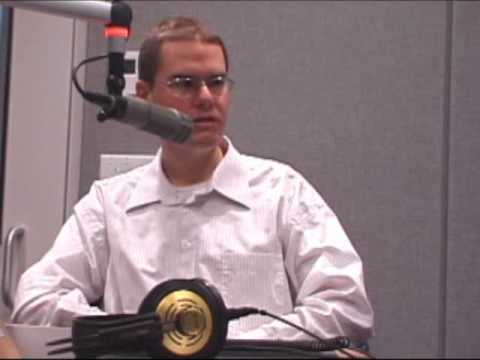 This entry was posted in Uncategorized. Bookmark the permalink.