History teaches us we need a strong federal jobs program (videos)
Post on April 8, 2010 by Jeff Shaw
1 Comment »
Print This Post
From our celebration of the WPA's 75th anniversary from earlier today, here are YouTube videos of the four speeches.
David Zonderman, professor at North Carolina State University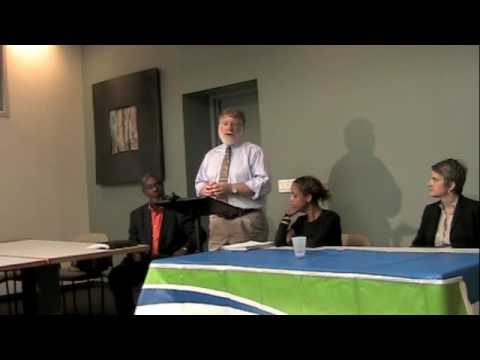 MaryBe McMillan, AFL-CIO NC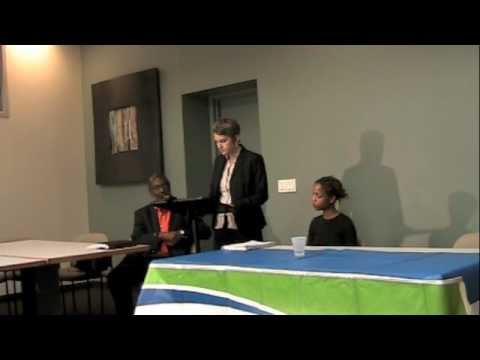 Alfred Ripley, NC Justice Center, NC NAACP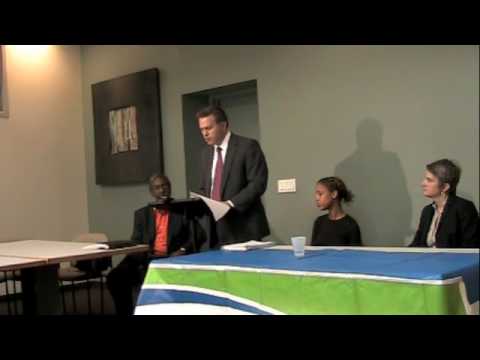 Alicia Sidney, unemployed mother of two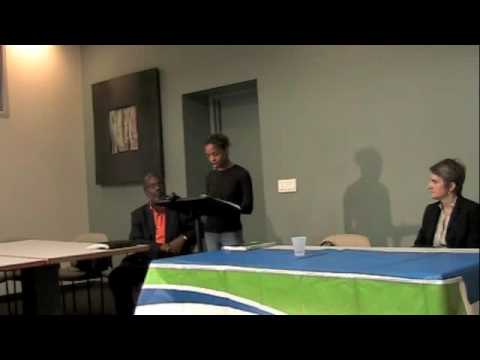 This entry was posted in Uncategorized. Bookmark the permalink.