The NC Justice Center, the state NAACP, and dozens of other advocacy groups gathered Wednesday to urge Governor Bev Perdue and state officials to do more to help North Carolina citizens return to work.
The summit generated multiple policy ideas to help North Carolina's struggling families.  One of the most poignant stories of the day came from John Stewart, who lost his job as a Freightliner mechanic more than a year ago.
Stewart shares his story below with NC Policy Watch: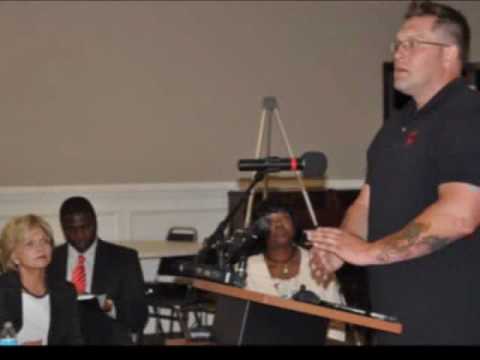 Special thanks to Jeff Shaw for pictures from the Jobs Summit.