Rep. Fisher: It's all about the biggest bang for the buck (video)
Facing at least an $800 million shortfall, legislators are already talking about what won't get funded [1] this year. Teacher pay raises and a bonus to reimburse state employees for last year's furlough were among the first items to get nixed by Senate leadership.
Rep. Susan Fisher [2], one of the vice chairs on the House Appropriations Committee, says it's all about funding effective programs and trying to minimize harm to others this session.
The Buncombe County Democrat is among the guests this weekend on News & Views with Chris Fitzsimon. For a preview of our interview with Rep. Fisher, please click below: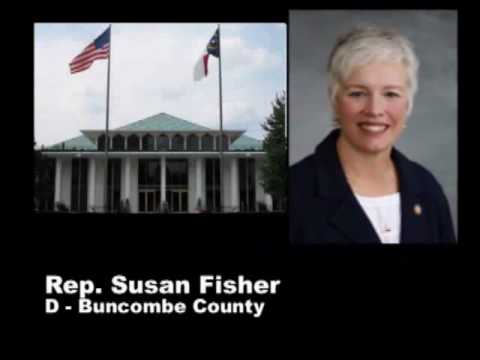 [3]
[2] Rep. Susan Fisher: http://www.ncga.state.nc.us/gascripts/members/viewMember.pl?nUserID=463&sChamber=H