Ripley: Increasing foreclosure scams require homeowner protections (video)
Post on May 25, 2010 by Clayton Henkel
Comments Off
Print This Post
More than 3,900 homes in North Carolina were in foreclosure last month. And according to Realty Trac, residential foreclosures are up 26.6 percent in our state compared to a year ago.
Such dire straits, often cause homeowners to try anything to hold on to their property.
Al Ripley, a Consumer/Housing Policy Specialist with the NC Justice Center, says he's seeing an increasing number of "foreclosure rescue" scams that often strip homeowners of what little equity they had.
This weekend on "News & Views" Ripley discusses the need for Senate Bill 1015 (The Homeowner and Homebuyer Protection Act). For a preview of his interview with Chris Fitzsimon, please click below: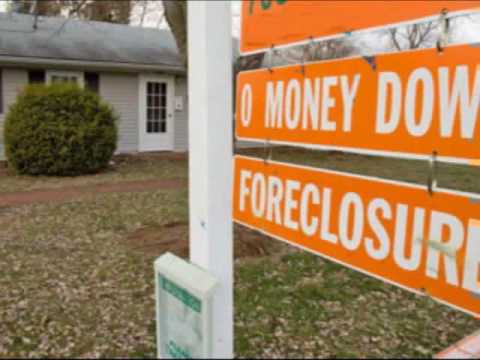 This entry was posted in Uncategorized. Bookmark the permalink.