Dr. Jonathan Oberlander: Talking effectively about the new health care law.
Post on October 8, 2010 by Adam Searing
Comments Off
Print This Post
I interview noted health policy researcher and expert Dr. Jonathan Oberlander of UNC-Chapel Hill.  In this segment Dr. Oberlander discusses some of the reasons supporters are having a hard time selling the new health reform law and some possible solutions: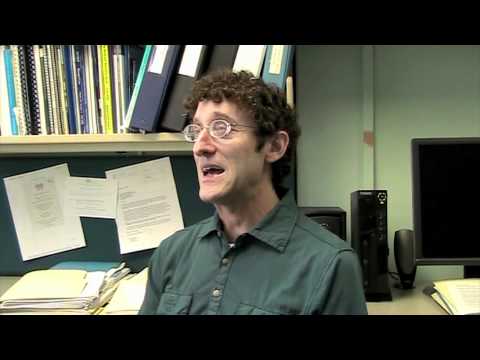 This entry was posted in Uncategorized. Bookmark the permalink.