NC's Budget Director: On growth, consolidation and core services (video)
Post on October 8, 2010 by Clayton Henkel
1 Comment »
Print This Post
Governor Bev Perdue has said that she'll wait until November to share the details of her latest plans to close the budget gap and transform state government.
This weekend on News & Views State Budget Director Charles Perusse joins us to discuss what factors will influence their plans to consolidate state agencies and perhaps sell government assets to cope with a projected $3 billion budget deficit next year.
For a preview of Perusse's interview with Chris Fitzsimon, please click below: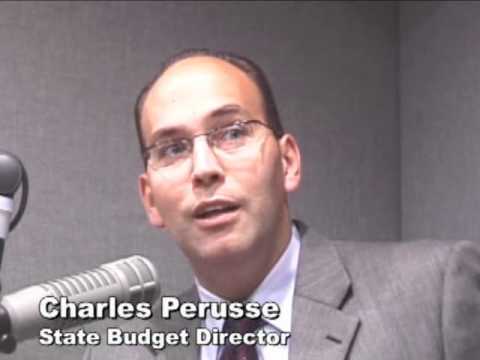 This entry was posted in Uncategorized. Bookmark the permalink.