Ben Money: Community Health Centers and the Affordable Care Act
In this installment of the NCHealthAccess interview series, I speak with North Carolina Community Health Center Association CEO Ben Money.  Money relates the effects of the new health reform law, the Affordable Care Act, on NC's Community Health Centers. The bottom line? Dramatic expansion and many new quality health care options for patients all across the state.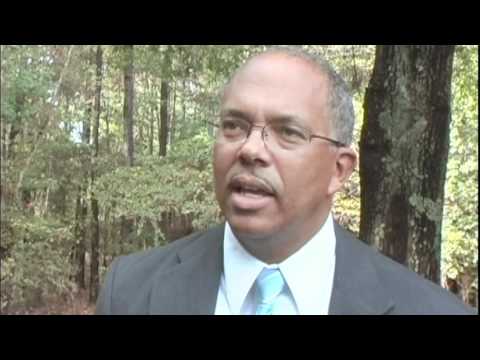 This entry was posted in Uncategorized. Bookmark the permalink.