Harrill: On poverty and the public schools
Post on October 20, 2010 by Clayton Henkel
Comments Off
Print This Post
There's been a lot of buzz this month about the documentary "Waiting for Superman" which examines the failures of public education by following several students through the educational system.
Linda Harrill, president of Communities in Schools of North Carolina, joins us in the studio this weekend to discuss the role that the rising poverty rate has had on North Carolina students who are struggling to stay in school and graduate on time.
For a preview of Harrill's interview with Chris Fitzsimon, please click below: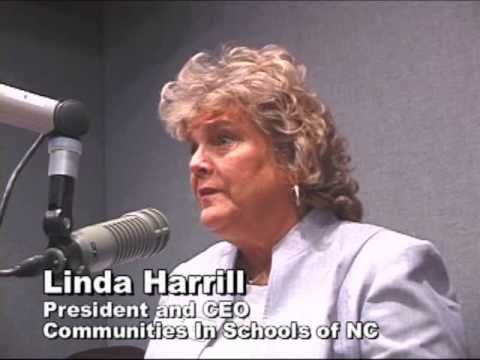 This entry was posted in Uncategorized. Bookmark the permalink.