Improving care for older parents: Robin's story
Often older adults get health care from many different providers, increasing the potential for mistakes. Robin Eastridge, who is deeply involved in caring for her older parents, speaks with the NC Health Access Coalition's Hope Marasco about how the health care system could change to help improve the care they receive.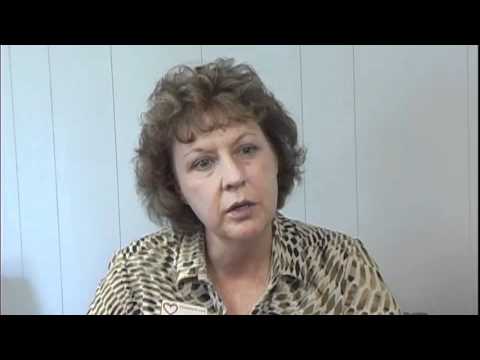 This entry was posted in Uncategorized. Bookmark the permalink.