Education Chairman: We run the risk of running backwards (video)
Post on January 31, 2011 by Clayton Henkel
Comments Off
Print This Post
As legislators begin their first full week of work in Raleigh, some of North Carolina's long-term educators are voicing concerns about proposed budget cuts.
Dr. Bill Harrison, chairman of the State Board of Education, says a 10 percent budget cut would mean more crowded classrooms statewide, and the loss of more than 5,300 teachers.
Harrison recently told NC Policy Watch's News & Views:
"It's in some ways irresponsible and cavalier just to say cut it, cut it, cut it."
For more of Dr. Harrison's radio interview with Chris Fitzsimon, click below: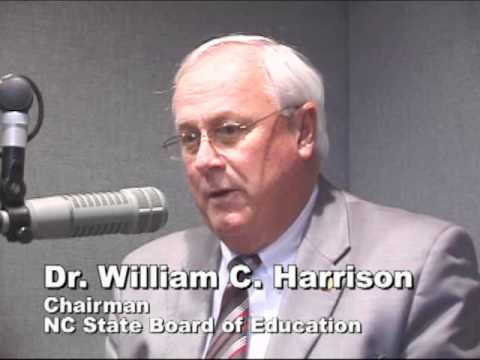 This entry was posted in Uncategorized. Bookmark the permalink.