UNC CEO Roper worked on mandate in Reagan's White House (video)
Post on January 31, 2011 by Chris Fitzsimon
2 Comments »
Print This Post
Need more proof that the individual mandate in the health care law that has Republicans so exorcised was not cooked up by Mao or the old Soviet Union?
Here is UNC Health Care CEO Bill Roper, appearing at a NC Policy Watch Crucial Conversation luncheon last May talking about the overall reform effort and then the individual mandate.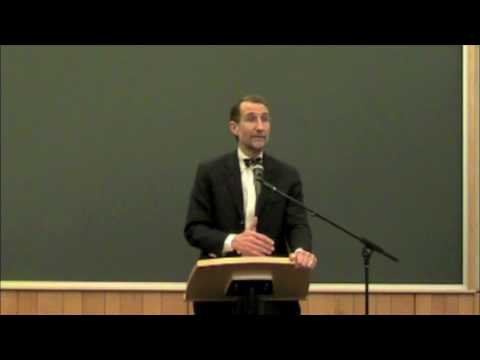 This entry was posted in Uncategorized. Bookmark the permalink.