Sec. Cansler: Governor has done a great job protecting core services (video)
Post on February 18, 2011 by Clayton Henkel
2 Comments »
Print This Post
This weekend on News & Views, Health and Human Services Secretary Lanier Cansler discusses Gov. Bev Perdue's recommended budget.
While Cansler acknowledges there were many difficult choices made to resolve a $2.4 billion shortfall, he notes there were some bright spots in the budget proposal, particularly for mental health services.
For a preview of the Secretary's radio interview with Chris Fitzsimon, please click below: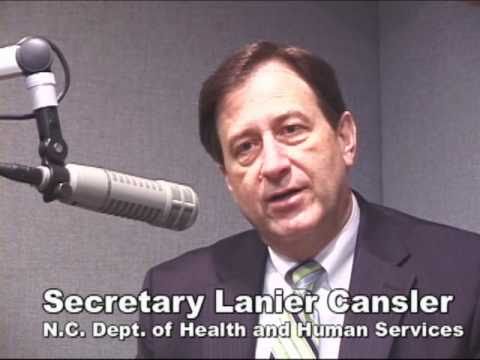 This entry was posted in Uncategorized. Bookmark the permalink.