The Affordable Care Act: Carolyn Comeau's story
Post on March 21, 2011 by Adam Linker
2 Comments »
Print This Post
This week marks one year since President Obama signed national health reform into law. To better understand the current health care system Life O' Mike founder Leslie Boyd hosted an event in Asheville where people told personal stories of losing insurance or losing a loved one who lacked insurance.
This is an excerpt from the story of Carolyn Comeau and her family.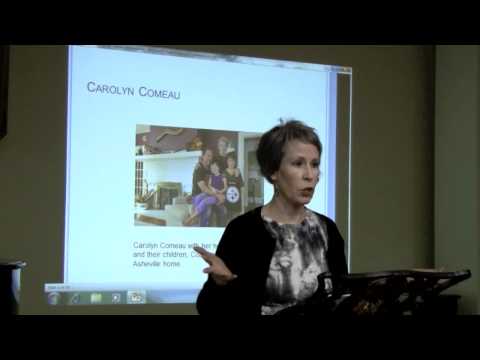 This entry was posted in Uncategorized. Bookmark the permalink.