The Affordable Care Act: Malvola Harvin's story
National health reform will help coordinate care to reduce costly hospital readmissions. Malvola talks about how after a stroke she was helped by random encounters in her neighborhood rather than by hospital social workers.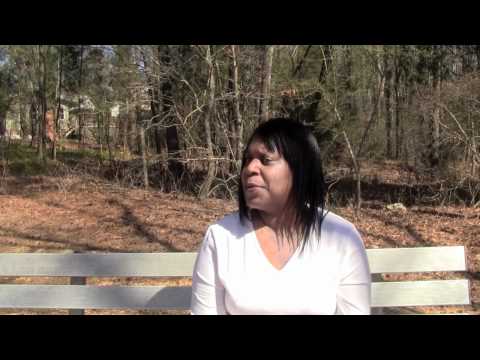 This entry was posted in Uncategorized. Bookmark the permalink.