Small Business Entrepreneur: Keep insurers off board of NC health exchange!
At a press conference held late last week by NC Representative Verla Insko (D-Orange), small business entrepreneur Tish Galu weighs in on what she sees as the critical ways a new NC health exchange/marketplace set up under the Affordable Care Act could help small businesses. Should health insurers run this new marketplace? NO!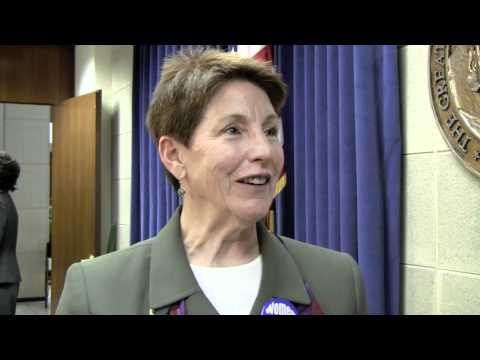 This entry was posted in Uncategorized. Bookmark the permalink.