Insurers will dominate NC's new "Independent" Health Exchange
NC's health exchange is supposedly an "independent" marketplace where people can choose a good value health plan. However, legislators in NC want to stack the board with insurance companies.  At today's House Insurance Committee hearing on this industry-friendly bill (H115) Rep. Verla Insko cuts through the doubletalk and makes that clear: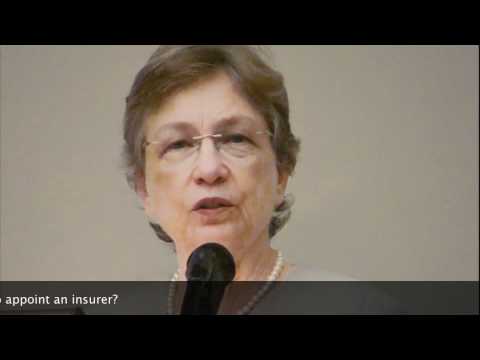 This entry was posted in Uncategorized. Bookmark the permalink.