Health Exchange Bill: Special Interest Welcome Mat v. 15 Minutes for Statewide Public Comment
People from all over the state have been calling GOP Rep. Jerry Dockham's office for a chance to speak on the industry-backed bill (H115) he's sponsoring that sets up a industry-friendly health insurance exchange in NC as part of national health reform.  Special interests have already been invited to the podium already to speak at length about their views on this critical legislation.  Hopes were high that Rep. Dockham would allow the public to be heard as well.  Unfortunately, despite Rep. Dockham's public statements, public comment will be extremely limited – unlike the welcome mat afforded special interests: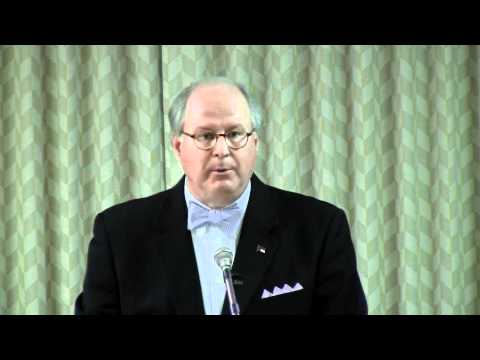 This entry was posted in Uncategorized. Bookmark the permalink.