Small Businessman Lou Meyers: H115 health exchange bill bad for business
Durham, NC small businessman Lou Meyers left his small business today (April 19, 2011) to come down and give the NC General Assembly a piece of his mind. His concern is with the health insurance industry-backed "exchange" bill (H115 – Dockham) that would set up a marketplace for small businesses to pick health plans in NC under health reform. With health insurers running the show, Meyers is highly skeptical that any small business owner is going to get a good deal on health coverage: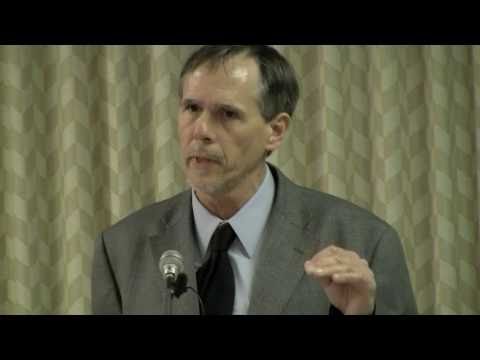 This entry was posted in Uncategorized. Bookmark the permalink.