Small business entrepreneur Trish Miller on NC's health exchange bill (H115)
Trish Miller, a small business entrepreneur and member of the National MS Society – NC Chapters, spoke her mind on April 19, 2011 about the health industry-friendly bill on creating a health marketplace in NC (H115-Dockham).  Her concern is that new taxes in the Exchange will cause prices to rise and only sicker people to sign up for coverage: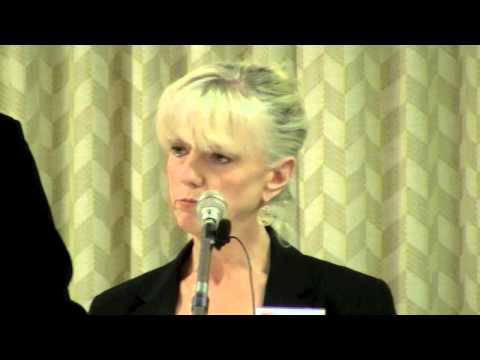 This entry was posted in Uncategorized. Bookmark the permalink.