A common enemy unites political foes (video)
Post on May 2, 2011 by Clayton Henkel
Comments Off
Print This Post
On a week that will see Republicans and Democrats sharply at odds with one another over the state budget, North Carolina's Senators found common ground on Monday evening.
Senators from both parties praised President Barack Obama and the U.S. military following news of the death of Osama bin Laden.
Click below for part of the exchange: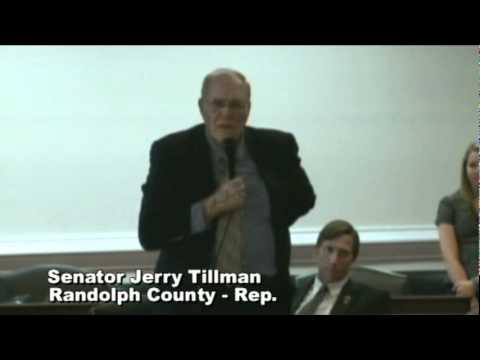 This entry was posted in Uncategorized. Bookmark the permalink.