Campaign for Better Care: Eloise Best's story
Eloise Best talks about how family caretakers struggle with finding local, community resources and quality services that respect their loved one's wishes to either stay at home or to be placed in a facility close to home, once they are no longer able to live independently.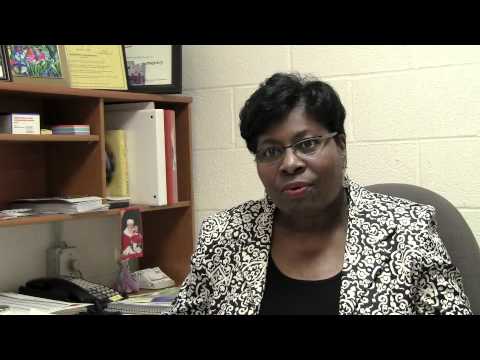 This entry was posted in Uncategorized. Bookmark the permalink.