Time to face the music
Post on June 17, 2011 by Clayton Henkel
6 Comments »
Print This Post
Legislators heading home after this lengthy session will likely find they have plenty of questions to answer from their neighbors. Many of those constituents are just now beginning to read what is (and what isn't) in the new state budget.
Last Tuesday nearly 300 Granville County residents gathered at the First Baptist Church in Oxford to learn more about how the two year spending plan would impact them on the local level.
TogetherNC was there to capture the remarks and the mood of the audience. (You can watch the group's three videos below.)
First up, Sheri Strickland with the NC Association of Educators refuted the notion by some Republicans legislators that the public education system in is broken: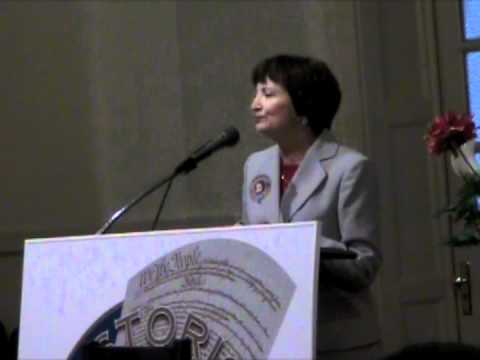 Next, the Rev. Curtis Gatewood of Oxford and the NC NAACP called out Rep. Jim Crawford (D – Granville, Vance) for his support of the budget bill: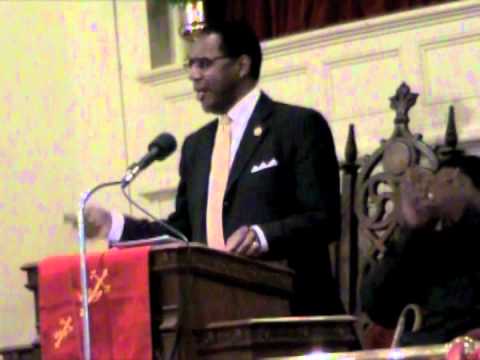 Finally,  state NAACP president Rev. William Barber spoke out about how devastating this budget will be for the state of North Carolina and its citizens: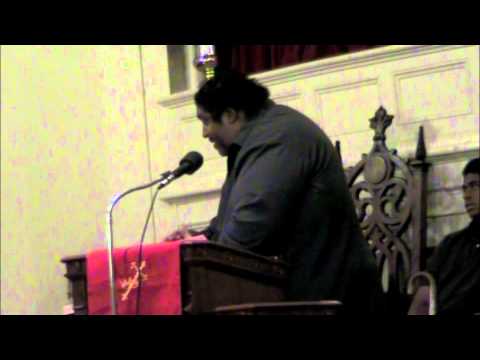 This entry was posted in Uncategorized. Bookmark the permalink.