NCLCV: Loss of state jobs will cost businesses time, money
Post on July 1, 2011 by Clayton Henkel
Comments Off
Print This Post
The new state budget that takes effect today cuts 12 percent from the budget of the NC Department of Environment and Natural Resources and reduces the number of DENR positions by more than 1,000.
While some of those employees are being transferred to other state agencies, the loss will be felt.
Dan Crawford with the NC League of Conservation Voters says businesses will soon find that the permitting process actually takes longer than before, as there are fewer state workers available to review permit applications.
Other environmentalists worry that the reduction in force (RIF) means fewer people who do the policing.
Crawford joins us in the studio this weekend on News & Views to discuss the legislative session, which he has labeled "the 87-day war on the environment." For a preview of Crawford's radio interview with Chris Fitzsimon, click below: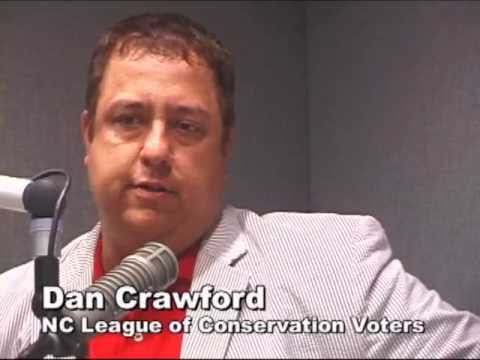 This entry was posted in Uncategorized. Bookmark the permalink.