Ross, Circosta, and NCLM's Kukura on News & Views
Post on July 25, 2011 by Clayton Henkel
Comments Off
Print This Post
Our interviews from Sunday's News & Views with Chris Fitzsimon are now available online:
Rep. Deborah Ross discusses Judge Howard Manning's ruling on pre-K education
Damon Circosta with the N.C. Center for Voter Education discusses redistricting and GOP efforts to override the Voter ID veto
And Kelli Kukura of the N.C. League of Municipalities discusses how our cities and towns fared in the legislative session, and why annexation will be an even thornier issue moving forward.
To watch a portion of our studio interview with Kukura, click below. To hear the rest of News & Views, visit the Radio Interview section of the N.C. Policy Watch website. There you can listen to the entire show online or subscribe to our podcast feed on iTunes!: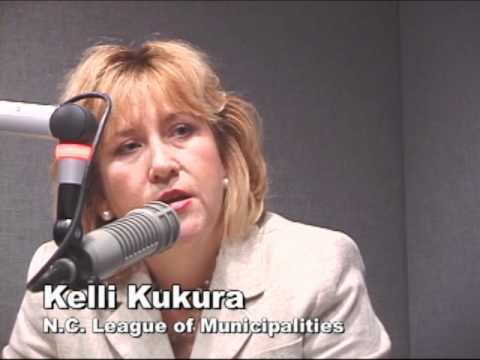 This entry was posted in Uncategorized. Bookmark the permalink.