Federal HHS Official: Lower health costs by providing quality care
Anton Gunn, Regional Director of the Region IV Office of the U.S. Department of Health and Human Services, spoke at a Policy Watch Crucial Conversation lunch recently.  One question he was asked was how the new Affordable Care Act will lower health costs.  Gunn explained how new efforts like the Partnership for Patients can help: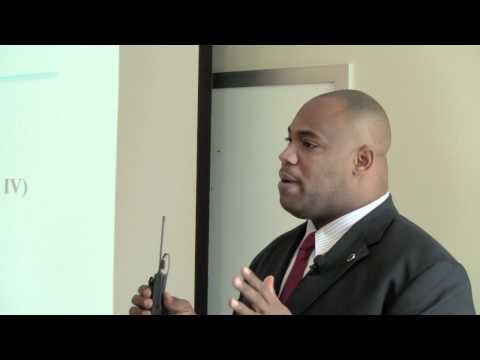 This entry was posted in Uncategorized and tagged affordable care act, Health. Bookmark the permalink.