The signs and sounds of Tuesday's Equality NC rally (slideshow)
Post on September 13, 2011 by Clayton Henkel
3 Comments »
Print This Post
An estimated 500 people rallied outside the North Carolina legislature Tuesday in opposition to the anti-gay constitutional amendment that will be on the ballot in  May of 2012.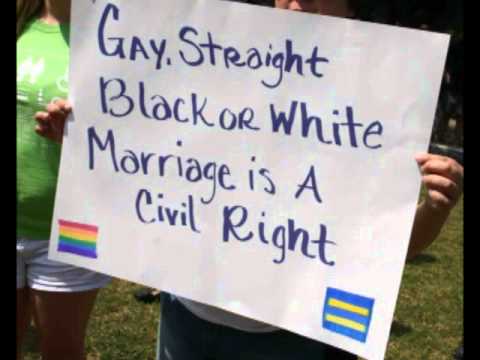 Our thanks to the NC Justice Center's Phyllis Nunn for capturing some of the images from the event.
This entry was posted in Uncategorized. Bookmark the permalink.